The ATLAS Project participated in the 19th Conference on AIDS and STIs in Africa, which took place in Kigali from 2 to 7 December 2019. This conference is an opportunity to get together with other actors in the fight against AIDS and to share current initiatives, to learn about innovations and new recommendations. Having started dispensing in July 2019, the ATLAS Project had initial feedback to share, both in terms of acceptability and operational data.
Our team, composed of members of the ATLAS team, a large delegation from the research team and representatives of our institutional partners participated in the symposium: HIV self-testing looking forward: targeted, scalable and sustainable models for Africa.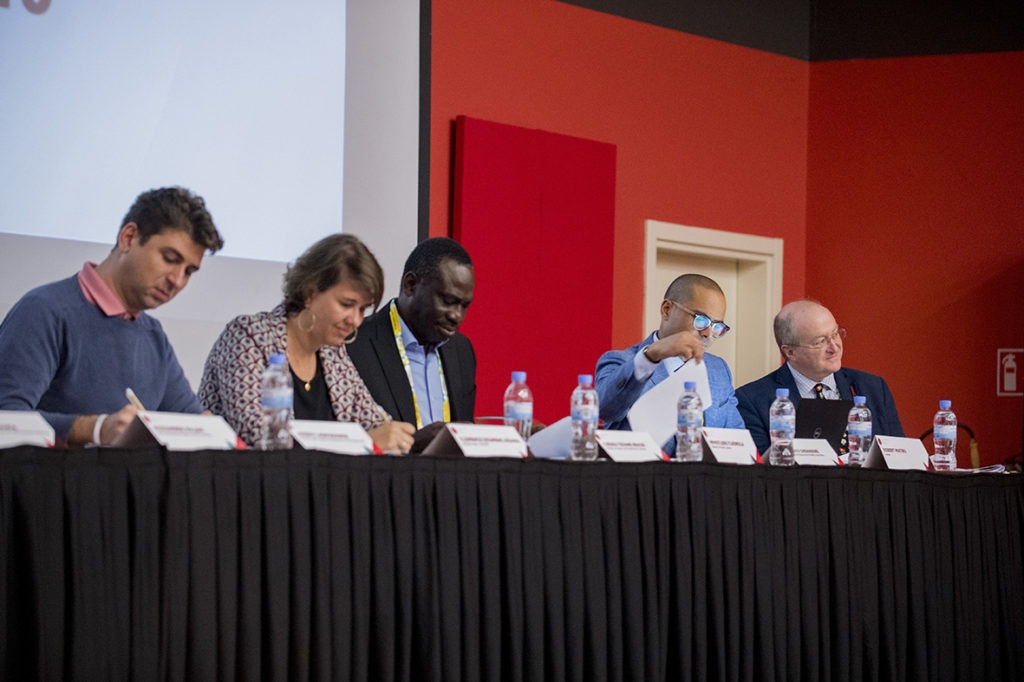 Clémence Doumenc-Aïdara, Director of the ATLAS Project and Joseph Larmarange, Scientific Coordinator, first spoke on the theme ATLAS Project: adapting HIVST distribution models in West Africa to reach those left behind, before Professor Cheick Tidiane Ndour, Head of the Division of AIDS and STI Control in Senegal, and co-investigator of the ATLAS Project in the country, presented the characteristics and challenges of introducing HIV self-testing in Senegal.
Informal sessions were also held on the HIV Self-testing stand of our partner STAR: on 4 December, on the theme of key populations with interventions by Joseph Larmarange and Anthony Vautier, and on 5 December, with the testimony of our institutional partners. Professor Ehui, Coordinating Director of the National AIDS Control Programme in Côte d'Ivoire, and Dr Dramane Koné, ATLAS Focal Point at the Executive Secretariat of the High National AIDS Council in Mali, presented the reasons for the introduction of HIV self-testing and the first feedback from the implementation of the ATLAS project.
A large audience attended all these events and demonstrated a growing interest in self-screening, introduction and dispensation measures, as well as the link to treatment.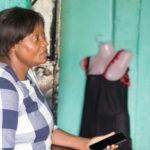 « Previous Post
Sista Tina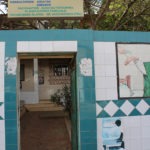 Next Post »
The oasis "Las Palmas"