The Las Palmas HLM health post in Guediawaye is a small oasis in the hustle and bustle of this densely populated and popular suburb of Dakar, Senegal. Once past the door, this centre resembles a community-based structure like those found far from urban centres and which, far beyond their health mission, also work as a place for meeting, exchange and sharing.
As is often the case, the identity of these places is built around those who run them. Here, Mrs Dieumbe Gueye, a midwife in her fifties, has benevolence written in her eyes. The softness of her voice heralds a total devotion to her patients. With word of mouth, the Las Palmas post has quickly become a place where vulnerable people can find a time of peace and empathy. "They know that we are working all the time, and that we take good care of them," explains Dieumbe Gueye, highlighting the commitment of her team of mediators and nurses.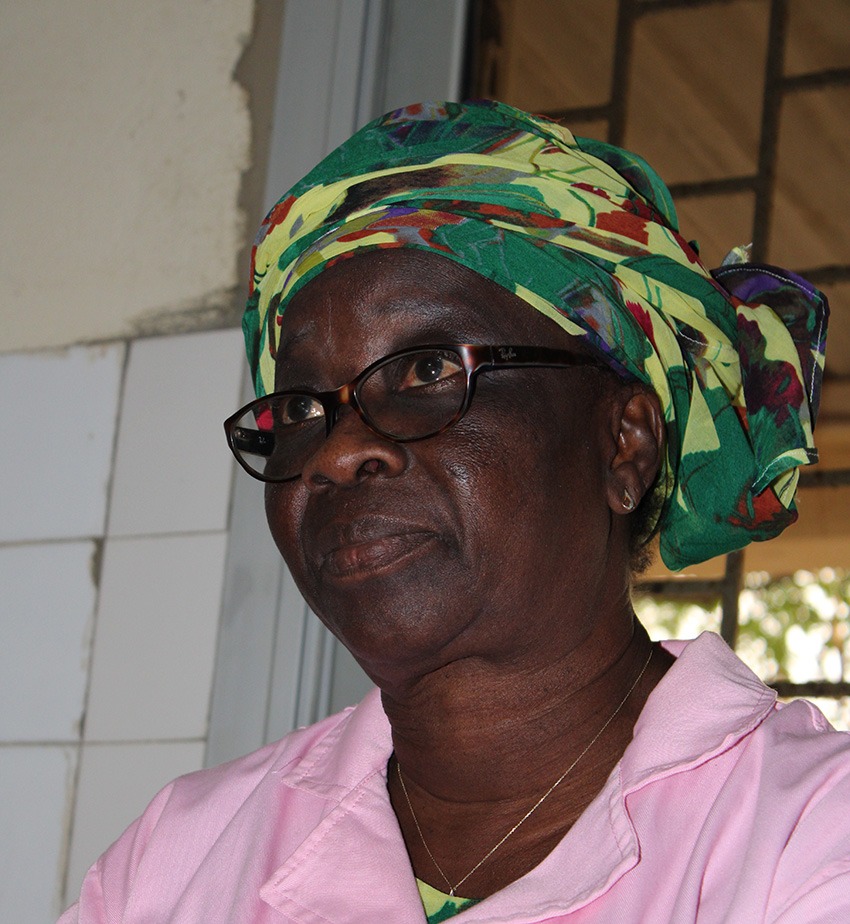 She has been working at the centre for almost 20 years now. "I used to have 'stowaways' in my line of work, and more and more of them, not knowing that they were key populations." Located in a small, low-traffic street, with a discreet façade and a caring, non-judgemental team, Las Palmas was quickly identified by the most disadvantaged populations as a health, social and economic resource. "I approached my chief, because I was becoming a reference centre for key populations. A year ago, the Las Palmas post officially became a monitoring site for sexually transmitted infections (STIs)." For this woman, who graduated at the top of her class of midwives and worked for a while in the private sector, the personal investment is strong.

"My staff, especially the mediators, need to know the realities on the ground, because we receive many sex workers." If the first consultations are for a pregnancy or an STI, the care is comprehensive and the follow-up is ensured. Sometimes the follow-up goes far beyond a medical consultation. "If necessary, I help them financially to come to the centre." Treating patients is a comprehensive approach. Counseling, orientation if necessary, and follow-up are part of her daily life and that of her team. On average, a hundred sex workers consult each month and find confidential and integrated care. "We manage everything ourselves. Sometimes we don't have enough medicines, but we still have a free stock." HIV testing is always offered on site. For those who are hesitant, an HIV self-test kit, provided by the ATLAS Project, can be handed over. It is systematically recommended to them for their regular partner, accompanied by counseling: "very good counseling, because that is what guarantees a very good result". There is no doubt that Dieumbe Gueye and her team, these "devoted mothers", will continue their mission as long as possible, without any distinction, because as they say, "here, all patients are equal. "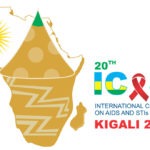 « Previous Post
ATLAS at the 19th Conference on AIDS and STIs in Africa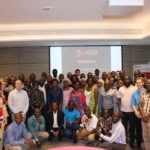 Next Post »
Second consortium meeting of the ATLAS Project in Abidjan