With the ATLAS project in Mali, a major innovation as close to the field as possible to achieve the global target for HIV testing by 2020
Bamako, June, 19th 2019 – The HIV self-test will be introduced more widely and promoted in Mali so that people most at risk of contracting the virus can access their HIV status discreetly and be connected to health care or prevention services.
The ATLAS Project was officially launched today in Bamako in the presence of Michel Hamala Sidibé, Minister of Health and Social Affairs, Professor Moussa MAIGA, Executive Secretary of the High National AIDS Council, Félicité Nsabimana Ndimira, UNAIDS Country Director, Clémence Doumenc-Aïdara, ATLAS Project Director, Laurent Vidal, IRD Representative in Mali, and Odé Kanku Kabemba, ATLAS Project Manager in Mali. 
Supported and funded by Unitaid, the project is implemented by the Consortium Solthis (Solidarité thérapeutique et initiatives pour la santé) and the French Research Institute for Development (IRD), in partnership with the Malian Ministry of Health and Social Affairs, the Executive Secretariat of the High National AIDS Council, the Sectoral AIDS Control Committee, AKS, Amprode Sahel, ARCAD Sida, Danaya So, PSI and Soutoura.
Over a period of 3.5 years, ATLAS will not only enable the distribution of 150,000 HIV self-test kits in Mali, but will also lay the foundations for the large-scale deployment of this testing strategy by the government and other partners, with the support of institutional, community and research partners.  
« ATLAS is part of Unitaid's broader investment strategy to promote HIV self-testing in Africa, including West and Central Africa, as a way to achieve high rates of HIV testing, and thus help reverse the epidemic. » said Lelio Marmora, Executive Director of Unitaid.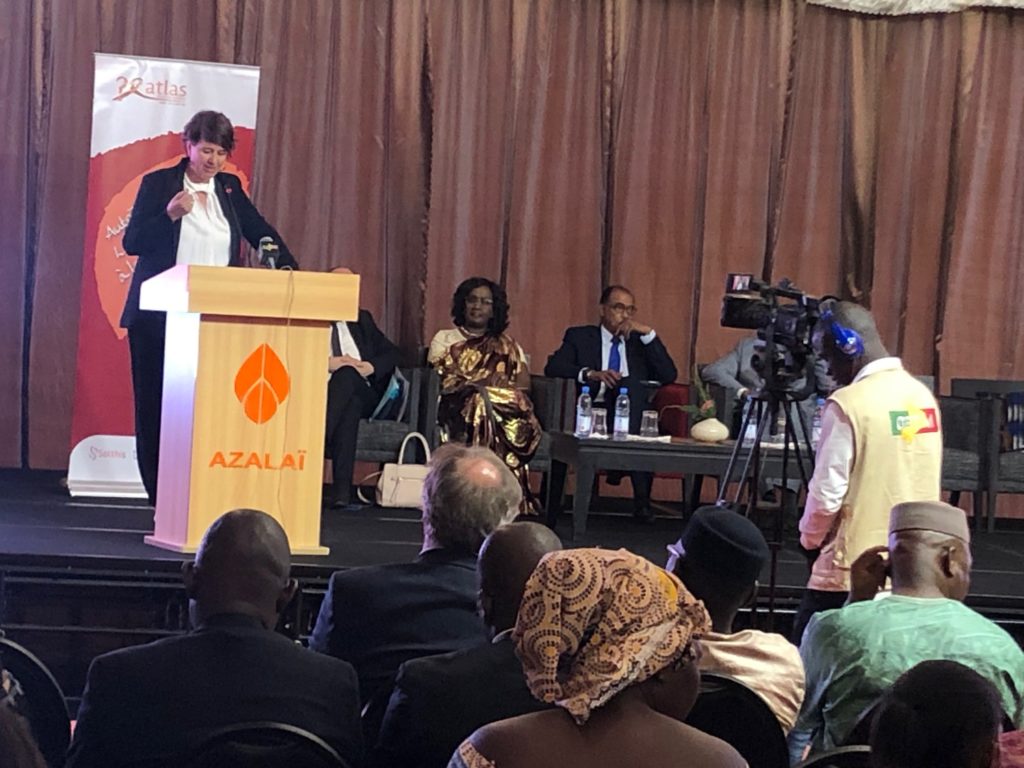 Knowing your HIV status : an essential step in ending the epidemic
At a time when UNAIDS is advocating for universal access to HIV testing to defeat the epidemic by 2030, the stakes are high because in Mali, only just over 40% of people living with HIV know their status[1]. Stigma and discrimination against people living with HIV are major barriers to achieving the global goal of testing[2]. It is therefore essential to innovate to diversify the supply of screening and thus be able to reverse the course of the epidemic.
Although the rate of HIV infection remains moderate in West and Central Africa, the HIV epidemic is concentrated in certain population groups such as sex workers and men who have sex with men. ATLAS will provide a complementary screening offer strategy, allowing, through self-testing, to reach populations at high risk of contracting the virus who do not access existing screening services.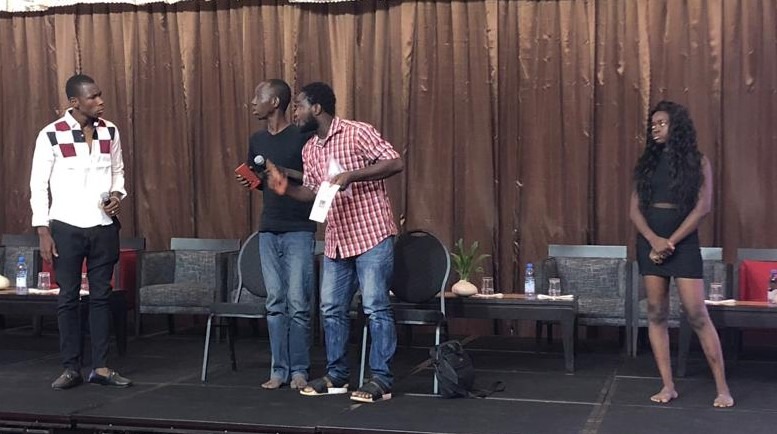 The ATLAS project, at the crossroads of technological and societal innovation
By targeting at-risk populations, ATLAS offers people who have never been tested before or whose practices require frequent testing, the opportunity and a tool to know their status and refer to appropriate prevention or care services. The self-test, an oral device for detecting HIV antibodies that consists of passing a spatula on the gums and then immersing it in a reagent, allows for simple and rapid screening in complete discretion, and strengthens the ability of each person to be an actor in their own health.
The project will help to create the conditions for the introduction and large-scale deployment of HIV self-testing and generate the necessary demand for self-testing among these target populations.
Finally, the ATLAS project includes a scientific component involving the IRD, pilot of the research and evaluation component, the London School of Hygiene and Tropical Medicine and the Imperial College of London. Five studies will be conducted to document the impact of HIV self-testing as an essential complementary testing strategy and determine the most cost-effective distribution models. The results of the studies will be shared with countries in the region to facilitate the adoption of the screening self-test and its widespread deployment.
By 2015, Unitaid had taken a pioneering role in promoting HIV self-testing with the STAR project implemented by Population Services International (PSI) and its partners in six southern African countries. To date, nearly 30 countries have integrated HIV self-testing into their testing programs.
---
[1] National Strategic Framework for HIV and AIDS (CSN 2017-2021)
[2] UNAIDS '90-90-90′ goals set for 2020 : 90% of HIV-positive people know their status, 90% of people tested positive for HIV are on antiretroviral therapy, 90% of people on treatment have a viral load Undetectable.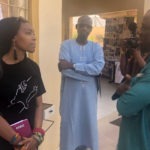 « Previous Post
Visit of the Presidential Council for Africa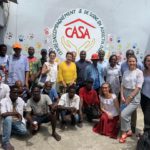 Next Post »
Visit of French parliamentarians in Côte d'Ivoire