Additional tools for using the HIV self-test
Additional brochures :
Epidemiological context
Mali has an intermediate HIV prevalence rate (1.4%) in the general population. Bamako is reported to have the highest prevalence rate (1.7%), followed by Ségou (1.3%), Koulikoro (1.2%), Kayes (1.1%) and Sikasso (0.9%). The 2014-2015 IBBS data showed that HIV prevalence among MSM in Bamako was 13.7% and that 90.1% of HIV-infected men were unaware of their status. He also concluded that almost one-third had never been tested for HIV.
Source : AidSInfo, UNAIDS, 2019
Key hard-to-reach populations and their partners :

men who have sex with men (MSM)
sex workers (SW), including occasional sex workers, and their partners and clients
Partners of people living with HIV (PLWHA)
Patients with sexually transmitted infections (STIs) and their partners
How will HIV self-tests be distributed ?
Based on the expertise of the community-based organizations and public health centres involved in the ATLAS project, the self-tests will be distributed to key populations through the following channels:
Community-Based Distribution to MSM and SW
Sites for the care of PLWHA
STI consultation and treatment sites
Nearly 150,000 HIV self-tests will be distributed in the regions of :
Bamako (1)
Kayes (2)
Koulikoro (3)
Sikasso (4)
Ségou(5)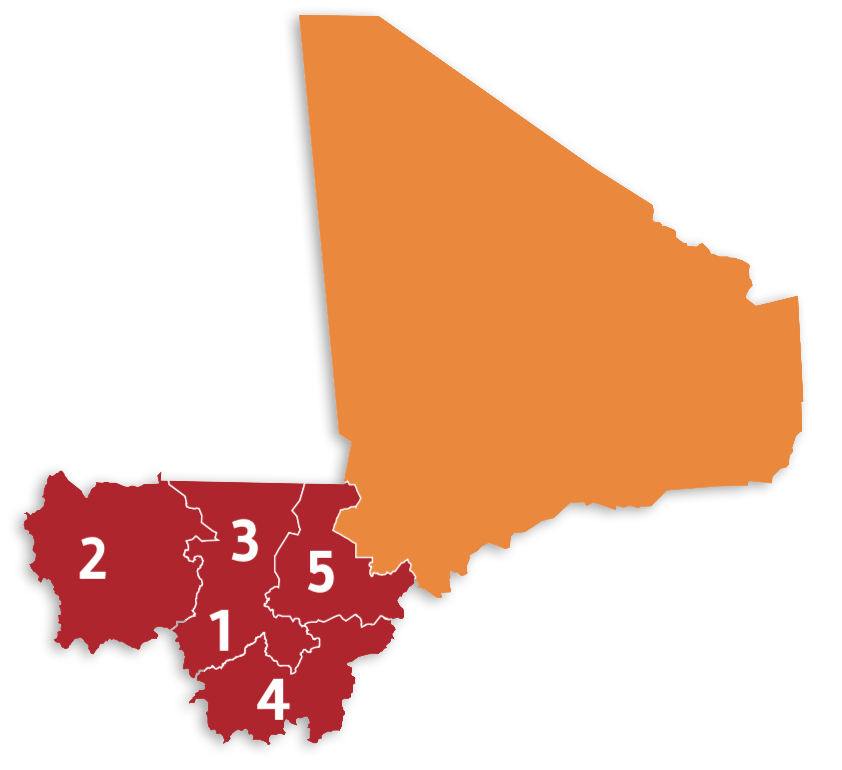 The project is implemented with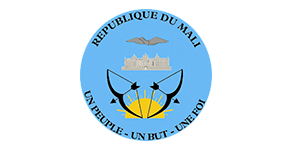 And also in collaboration with :
The Executive Secretariat of the High National Council for the Fight against AIDS, the Popular Pharmacy of Mali
And AKS, AMPRODE SAHEL, ARCAD-SIDA, DANAYA SO, Population Services International and SOUTOURA.